Ждать продолжение Full Metal Panic! – это все равно, что ждать выхода Half-Life 3.Что старина Гейб, что старина Сёдзи (Гато) занимаются всем чем угодно, но только не тем, чего от них больше всего ждут.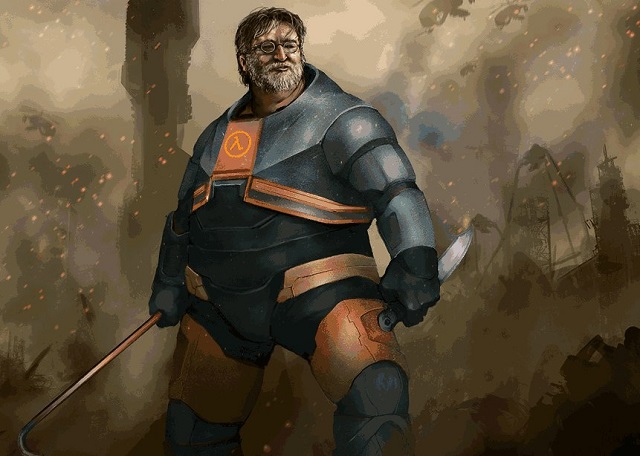 Конечно, в ожидании FMP! фанаты зачитатили до дыр ранобэ-первоисточник, но за последние 9 лет, господин Гато вместе со своими друзьями из Kyoto Animation (которые исправно кормят фанатов новым порциями «Кейоноподобных» аниме) не собрались с силами закончить приключения сержанта Сагары и красавицы Чидори Канаме. 
Но похоже на то, что нас ждет скорый анонс третьей «Халфы», потому что было объявлено, что KyoAni вместе с режиссером их бессмертных хитов Ясухиро Такемото (FMP!, Lucky Star, The Disappearance of Haruhi Suzumiya) уже в этом году выпустят аниме по ранобэ Сёдзи Гато: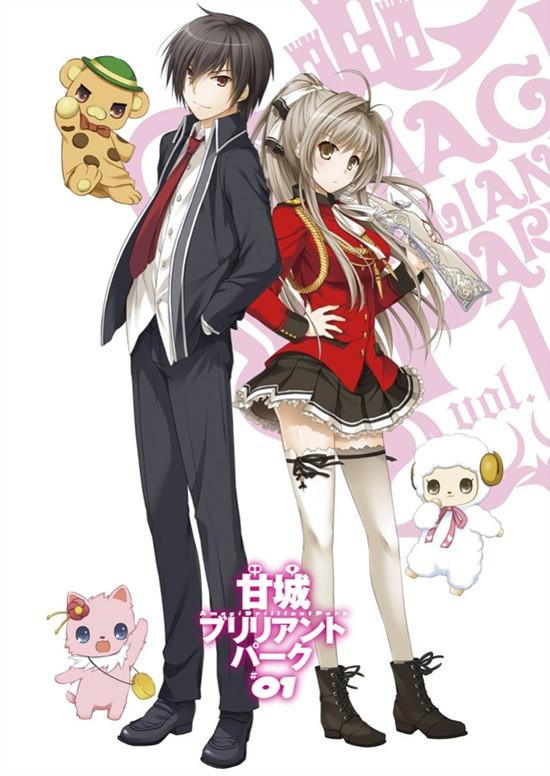 Правда, это будет не третий сезон «Стальной Тревоги», а экранизация Amagi Brilliant Park, которому отроду всего 1 год.
Судьба-злодейка! Но не это ли показатель того, что барыги из Kyoto Animation не забывают о своих старых связях и когда-нибудь выпустят 3 сезон «Тревоги». Когда-нибудь…