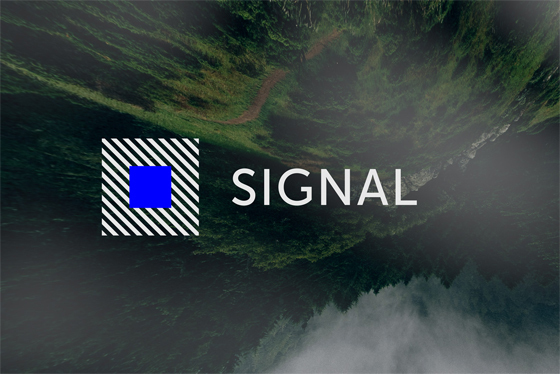 © Signal 2018
Музыканты из Австралии, Великобритании, Венгрии, Германии, Италии, России, Румынии, Сербии, США, Турции, Франции, Швеции и Японии выступят 16-19 августа в Никола-Ленивце на территории национального парка «Угра» на летнем фестивале музыки и архитектуры Signal 2018.
Фестиваль Signal создан командой московский промоутеров, среди которых Сергей Фадеев, Андрей Донин, Женя Соболь и Мелик Симонян. Первый фестиваль прошлым летом посетили более 5000 человек.
В этом году на четырех независимых сценах — высокотехнологичной Main Stage, концертной Meadow и танцполах Mobius и Prizma — пройдет серия шоукейсов зарубежных и российских лейблов-партнеров фестиваля, в том числе Digital Tsunami (Лондон), the Volks, «Гост Звук» и Nervmusic (Москва), а также Roots United (Петербург).
В первой волне хедлайнеров уже заявлены Tommy Four Seven (Великобритания), Myn (Франция), Robert Lippok (Германия), Anthony Linell / Abdulla Rashim (Швеция), Tofu Productions (Япония-Германия), Radio Slave (Великобритания), Onur Ozer (Турция), AK41 (Dan Andrei + Kozo, Румыния), Francesco Del Garda (Италия), Digby (Великобритания), Laurine Frost (Венгрия), Tijana T (Сербия), Lovefingers (США), Kris Baha (Австралия), Lucrecia Dalt (Германия) и The Proper Ornaments (Великобритания).
Также в фестивале примут участие Andrey Pushkarev, Anushka, Boym, Burago, Cancelled, Denis Kaznacheev, Easy Changes, El, D.A.L.I., Gevorg Simonyan, HMOT, Hoopa, Lipelis, Low 808, LVRIN, Mashkov, Nikita Zabelin feat Peter Theremin live, PTU, Shutta, Stab9, Zots и многие другие российские артисты.