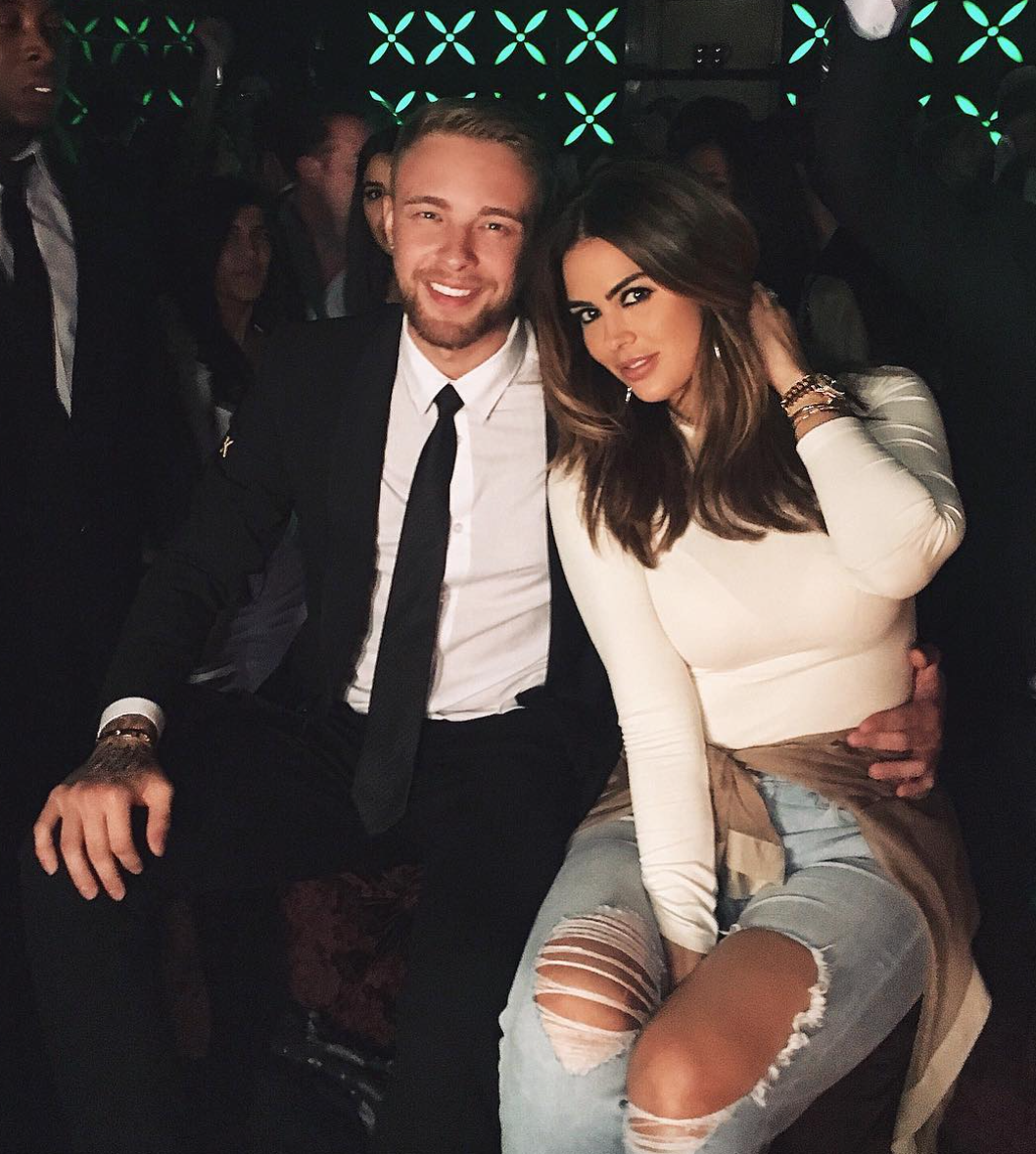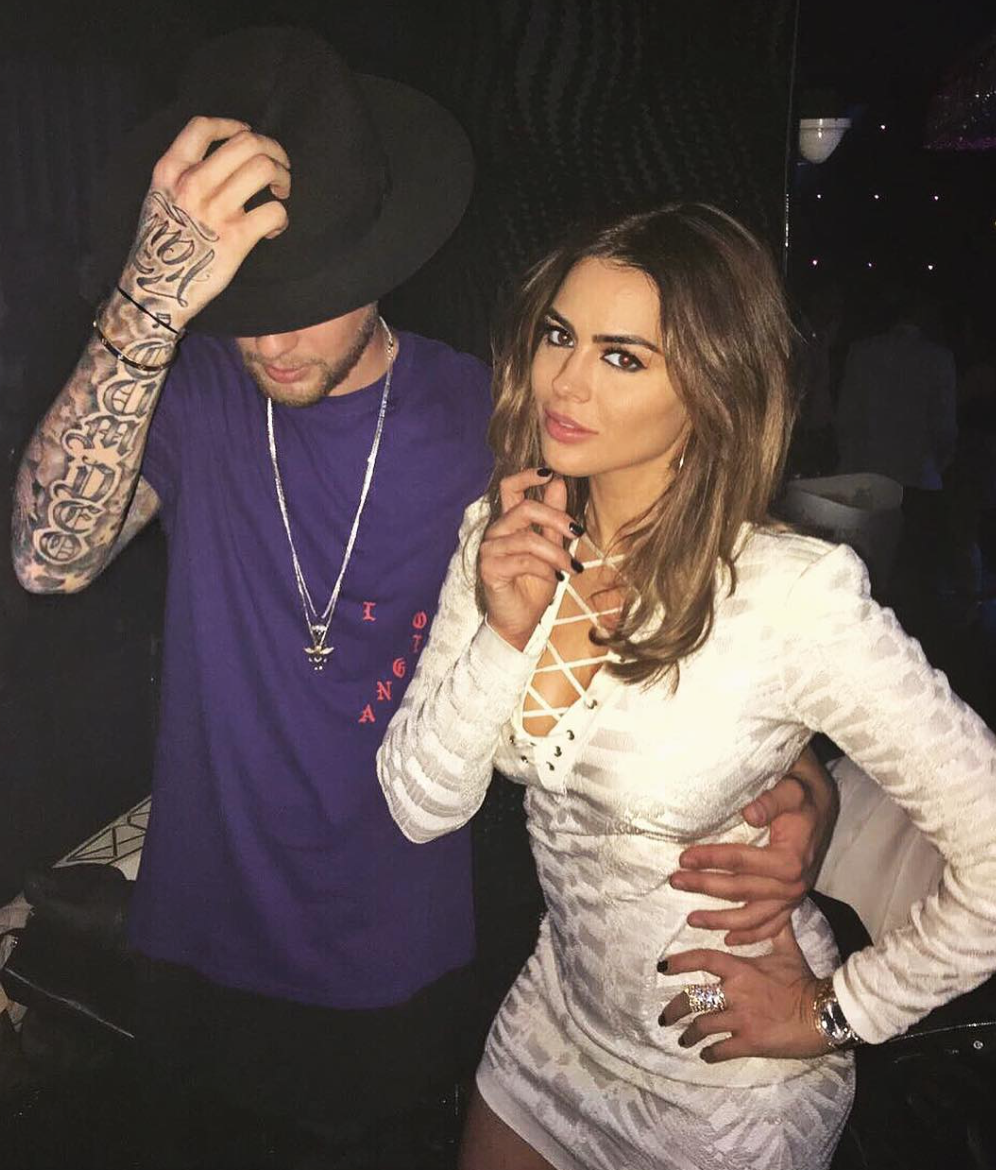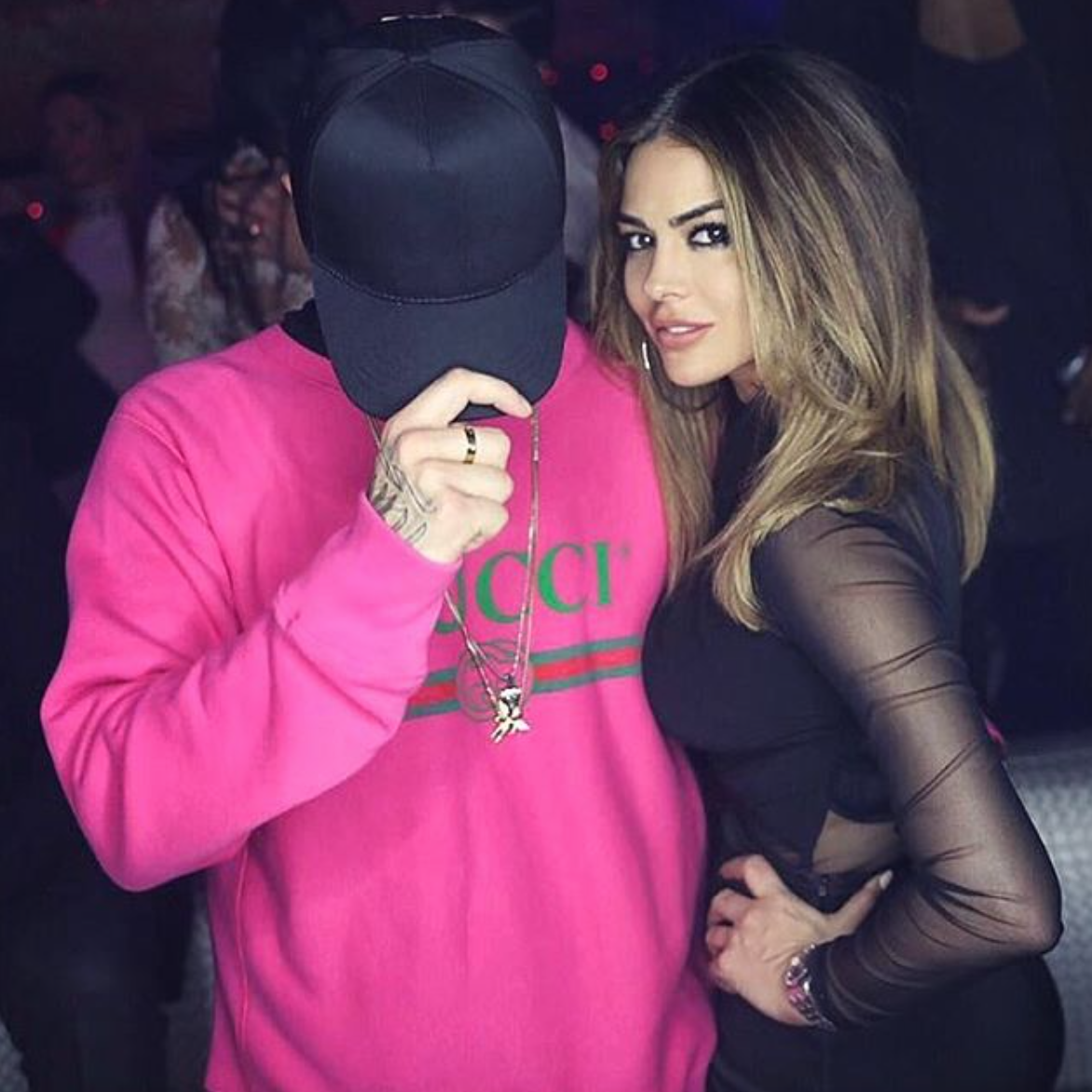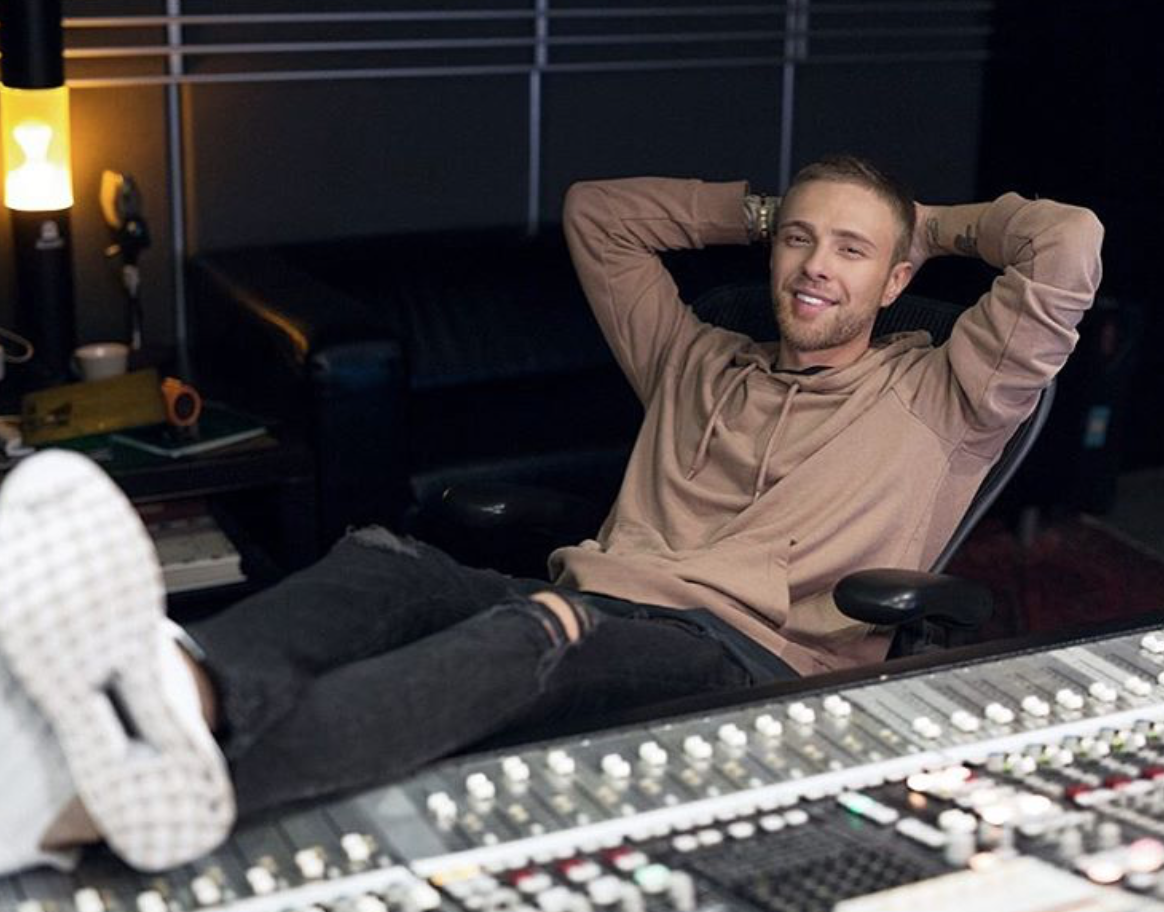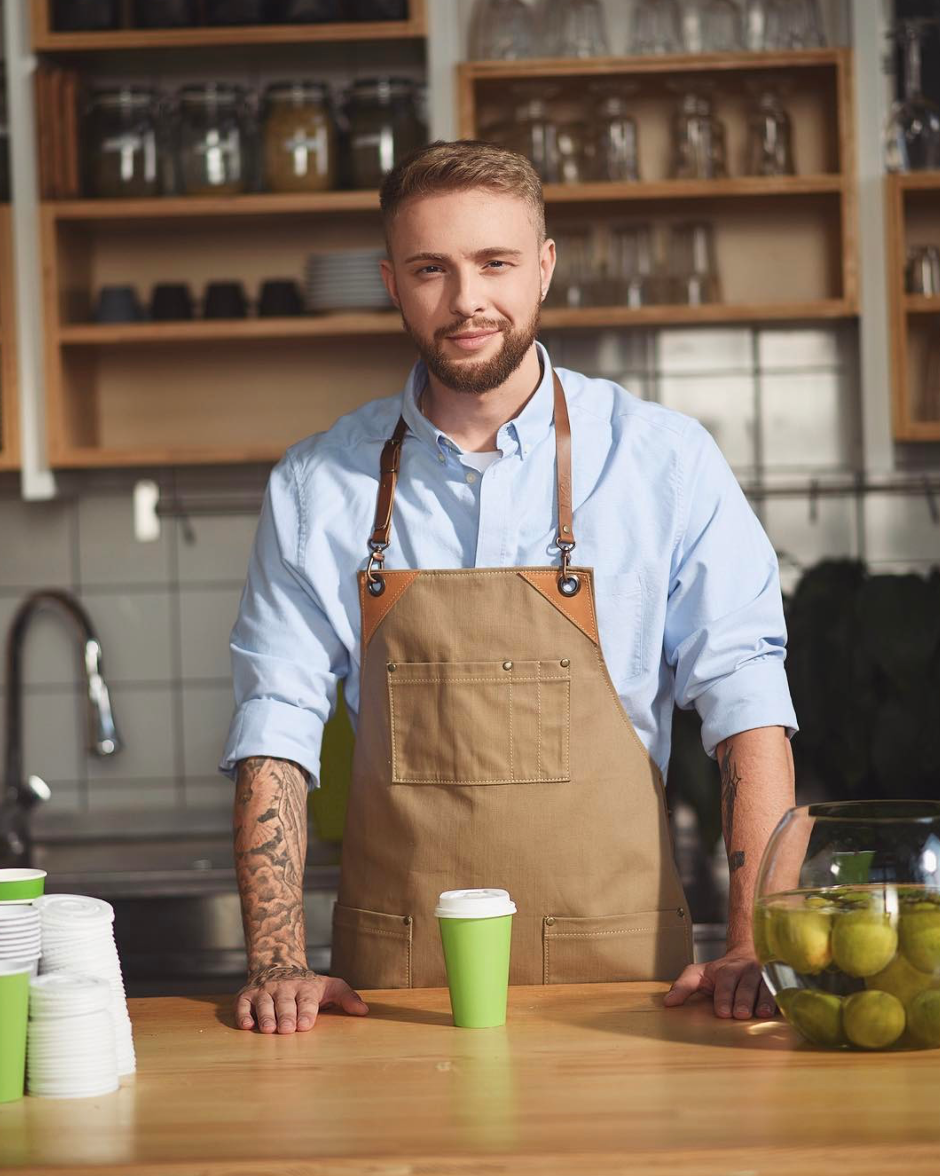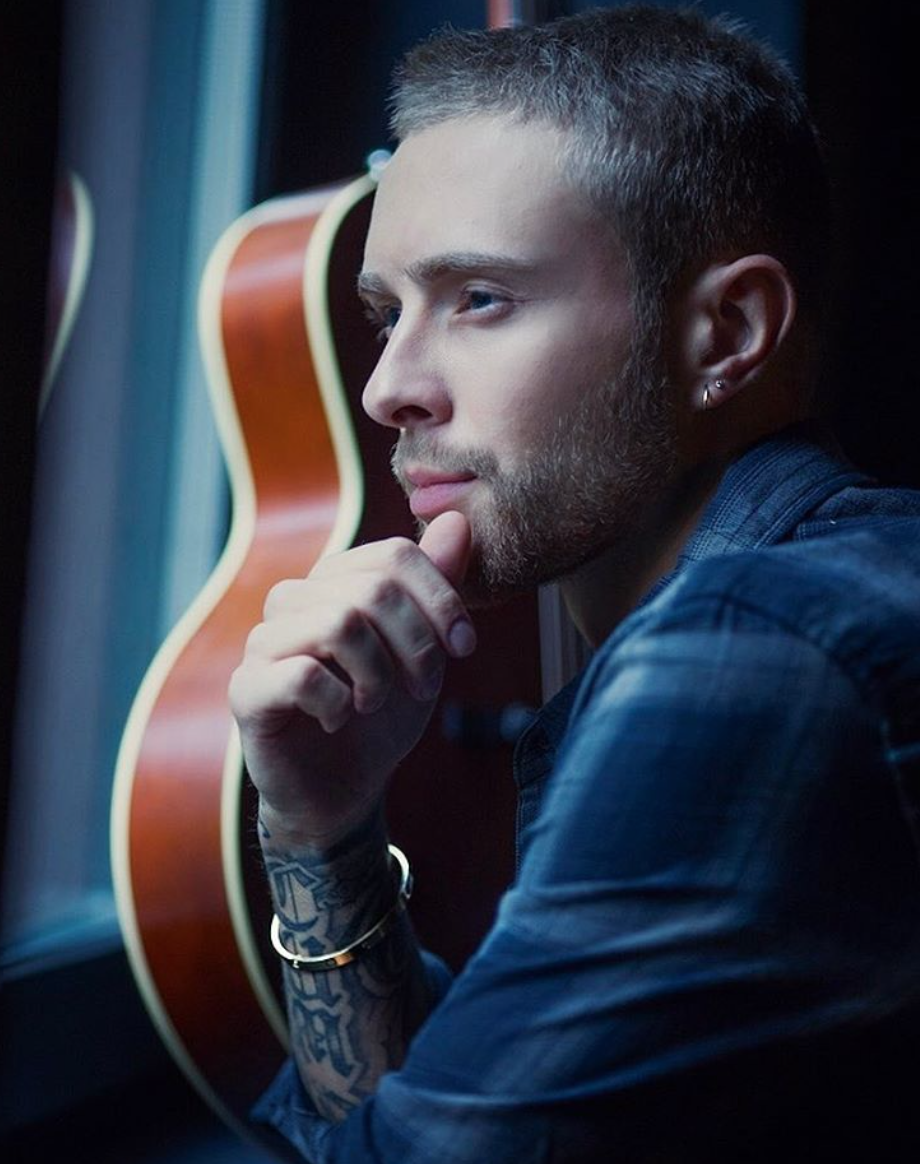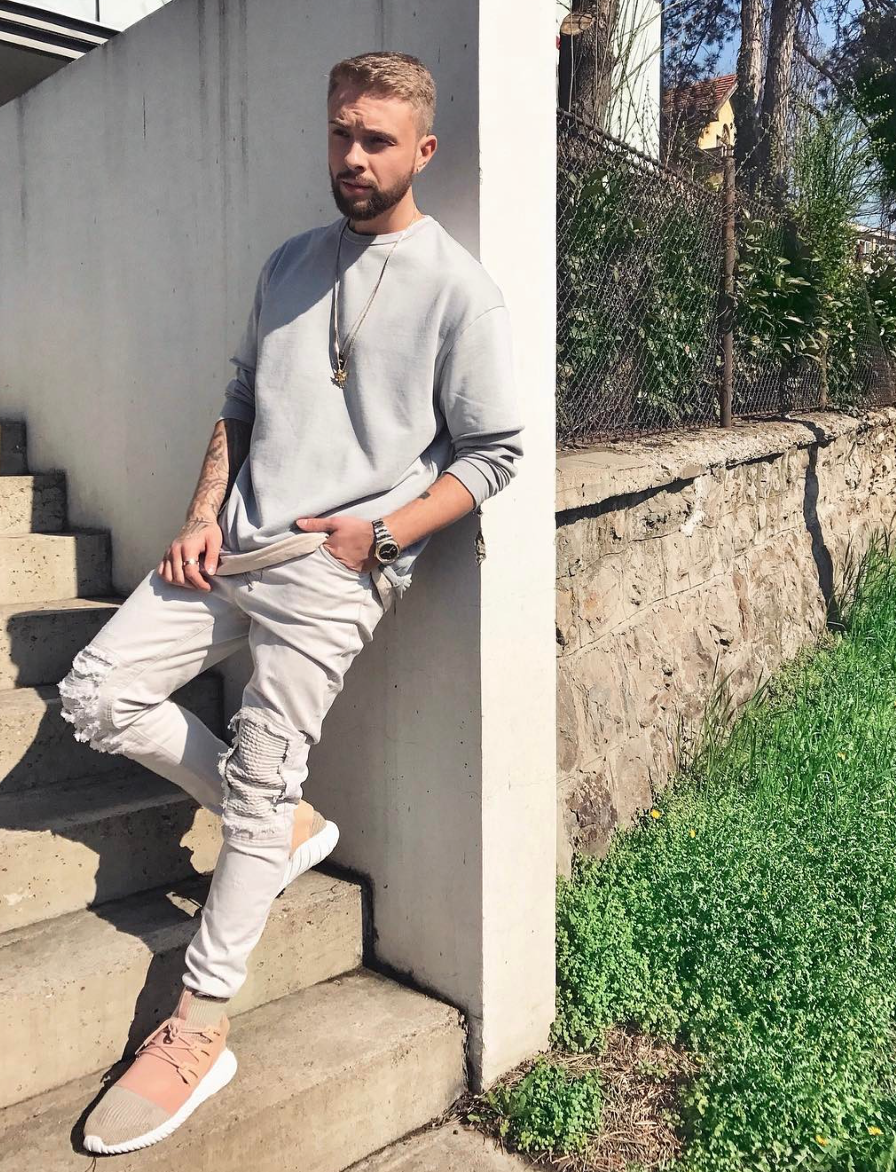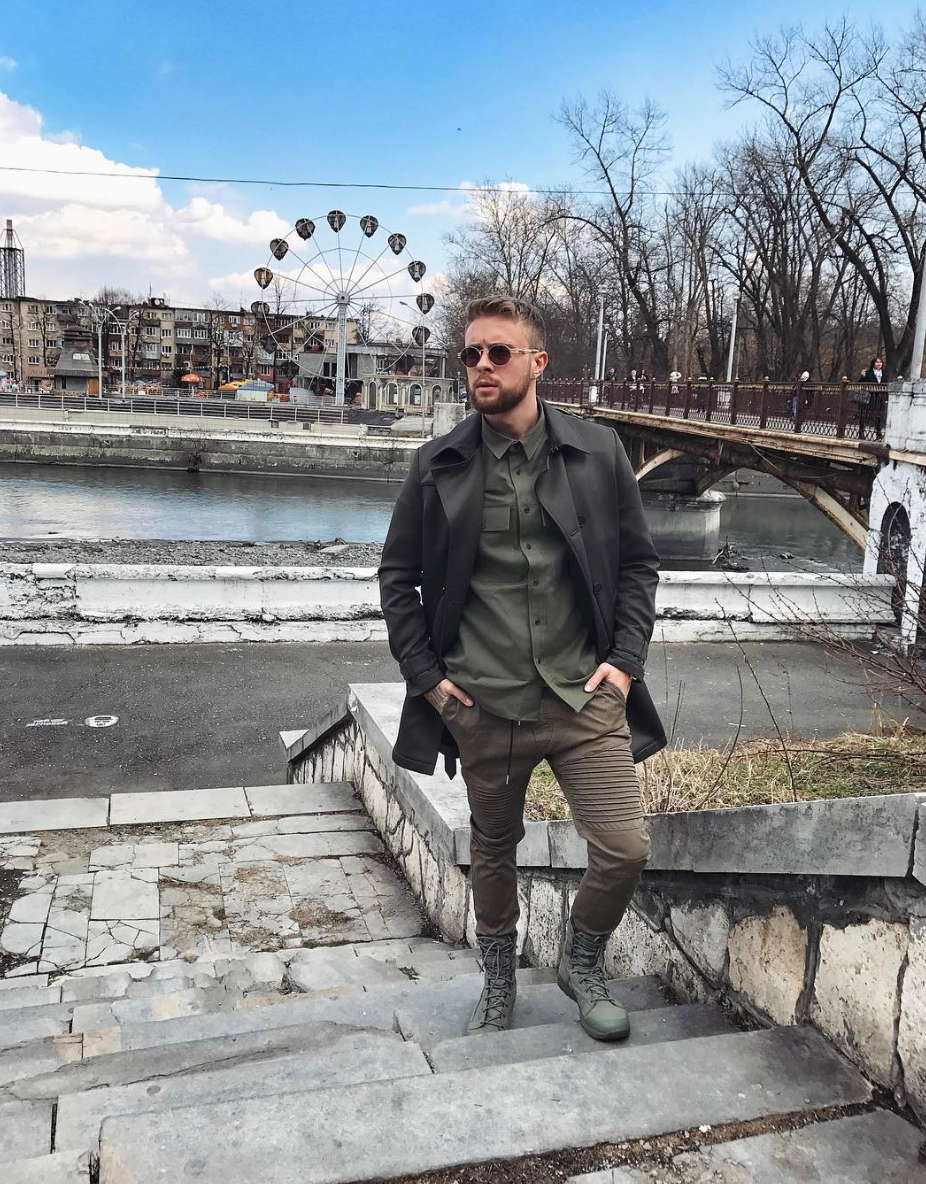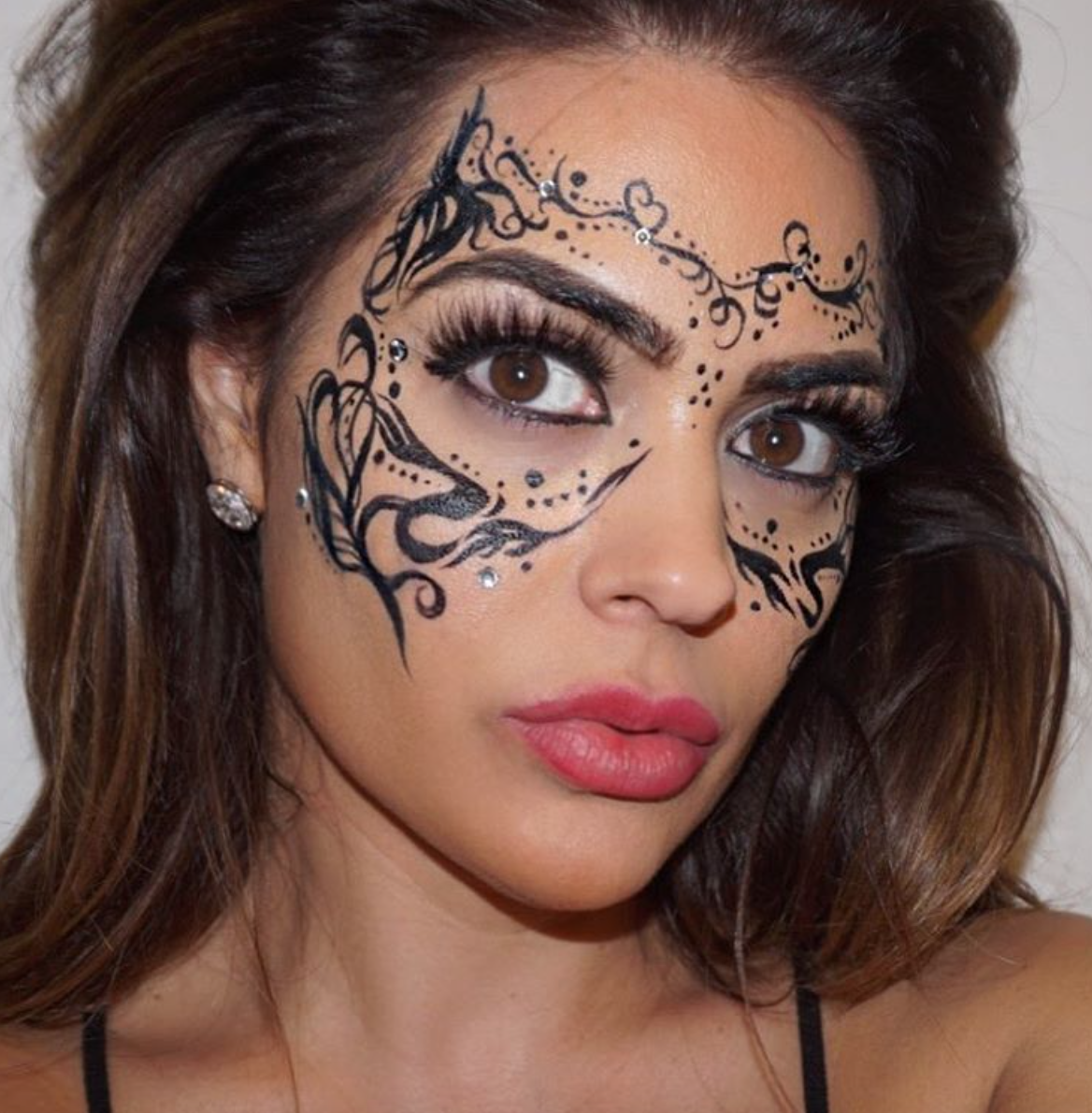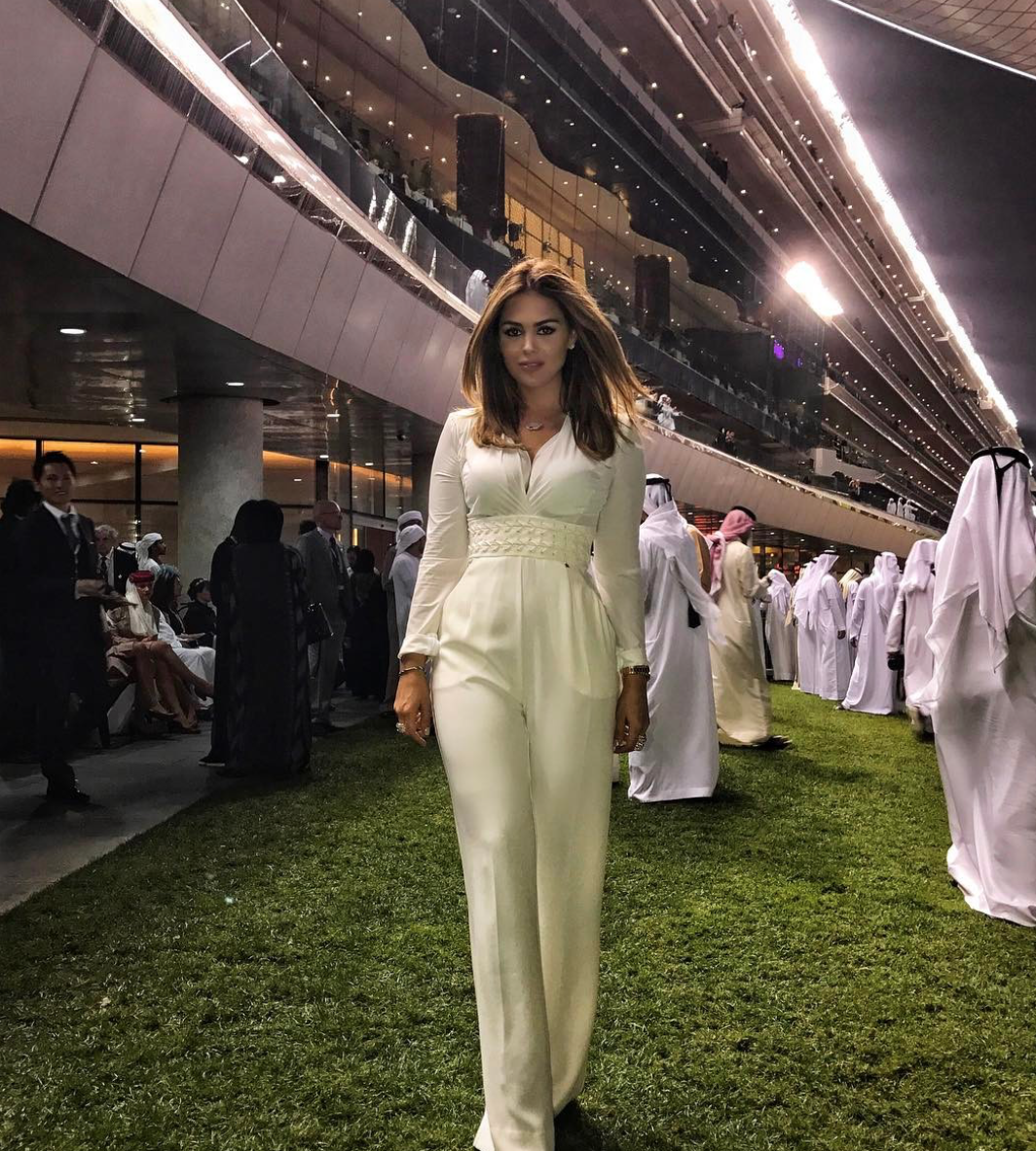 Дружба или что-то больше?
В ее Instagram фото с Дрейком, тусовками, шикарной жизнью, а теперь еще и с Егором Кридом. Карлой ДиБелло - близкая подруга Ким Кардашьян. 33-летняя девушка продюсировала шоу Keeping Up With The Kardashians. Теперь она живет в Дубае. Похоже, именно там закрутился ее роман с Егором. Первые слухи о новой возлюбленной Егора появились еще в феврале. Тогда артист поздравил всех с днем влюбленных, опубликовав совместное фото с Карлой.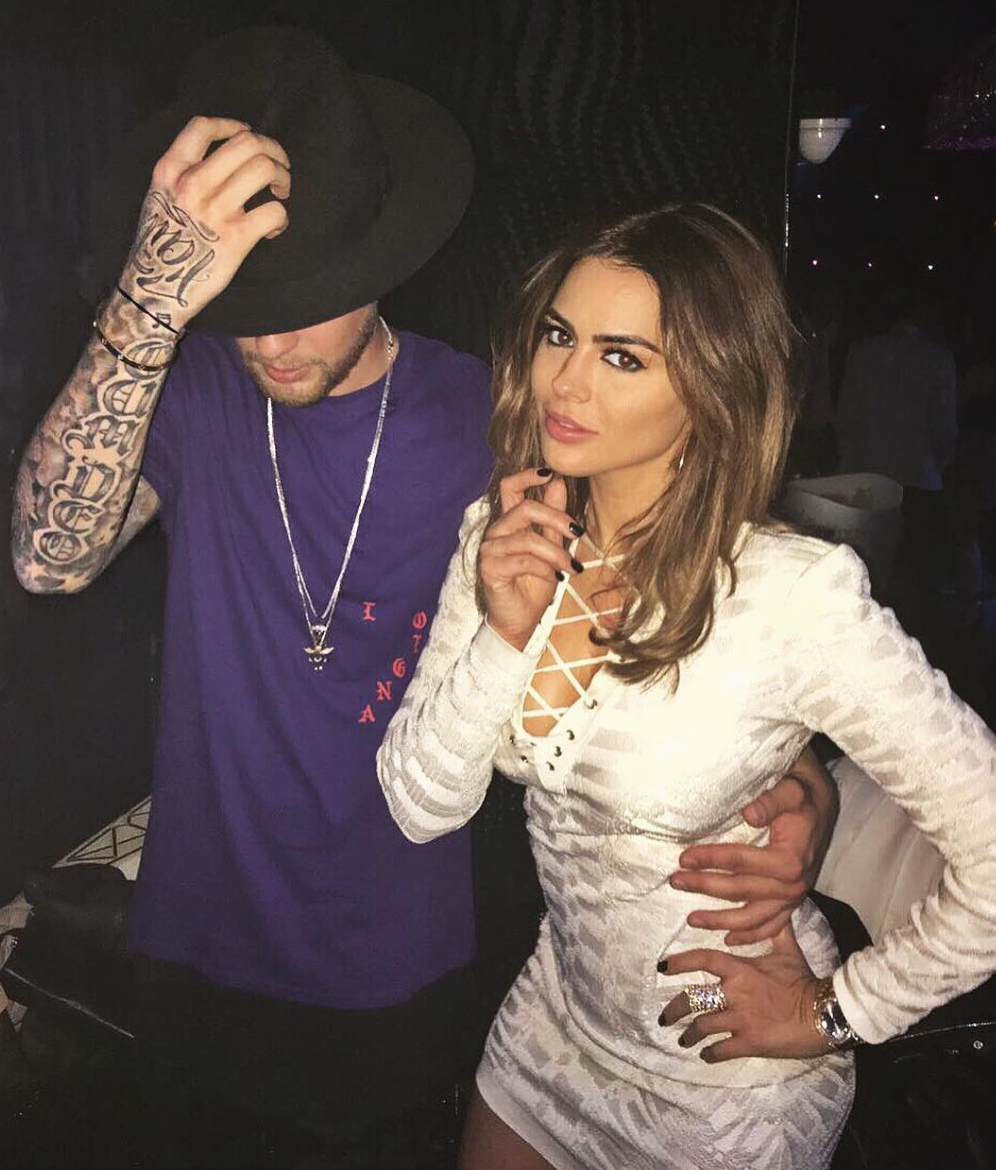 Затем в соцсетях Карлы и Егора стали все чаще появляться соместные фото. А масла в огонь подлил сам Крид. Он опубликовал поздравление Карле, в конце которого поставил смайл поцелуя. Поклонники гадают: что же связывает пару? Но сам Егор никогда не комментировал свою личную жизнь, так что будем следить за развитием событий.