Москва, 18 мая - "Вести.Экономика".
Бывший сотрудник спецслужб США Эдвард Сноуден напомнил о том, что новый директор ЦРУ Джина Хаспел принимала личное участие в программе пыток в американских тюрьмах.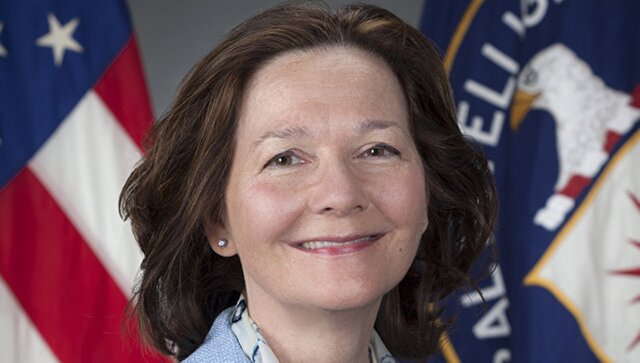 Джина Хаспел
Хаспел приказала уничтожить 92 видеокассеты, которые могли бы служить доказательствами пыток. Вот некоторые из них: избиение беременной женщины, изнасилование отказавшегося от обеда мужчины и заморозка до смерти закованного в кандалы подозреваемого.
Note: Gina Haspel participated in a torture program that involved beating an (innocent) pregnant woman's stomach, anally raping a man with meals he tried to refuse, and freezing a shackled prisoner until he died. She personally wrote the order to destroy 92 tapes of CIA torture. https://t.co/09vWp7CifU— Edward Snowden (@Snowden) May 18, 2018
В марте газета The New York Times сообщила, что в 2002 г. Хаспел наблюдала за пытками двух подозреваемых в терроризме и позже участвовала в уничтожении кассет, подтверждавших жестокие допросы в секретной тюрьме в Таиланде. Имя Хаспел указано в сверхсекретном указе, согласно которому все записи пыток должны быть уничтожены.
Джина Хаспел возглавила ЦРУ по указу президента США Дональда Трампа. Она стала первой женщиной, занявшей этот пост.