Летний фестиваль музыки и архитектуры Signal во второй раз пройдет в Никола-Ленивце. Событие стартует 16 августа в национальном парке «Угра» и продлится четыре дня.
Организаторы объявили хедлайнеров этого года: Tommy Four Seven, Myn, Robert Lippok, Anthony Linell / Abdulla Rashim, Tofu Productions (Fumiya Tanaka + Thomas Melchior), Radio Slave, Onur Ozer, AK41 (Dan Andrei + Kozo), Francesco Del Garda, Digby, Laurine Frost (live), Tijana T, Lovefingers, Kris Baha (live), Lucrecia Dalt (live), The Proper Ornaments (live in concert), Andrew James Gustav, Roman Flugel.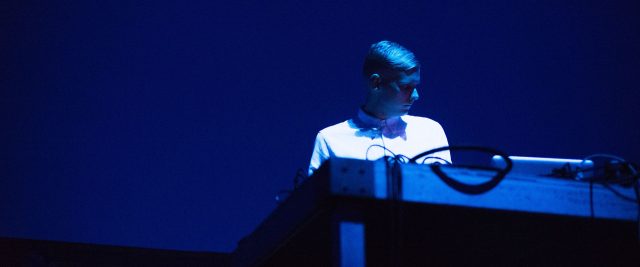 Кроме зарубежных гостей на фестивале ожидается мощный десант локальных артистов: Andrey Pushkarev, Anushka, Boym, Burago, Cancelled, Denis Kaznacheev, Easy Changes, El, D.A.L.I., Gevorg Simonyan, HMOT, Hoopa, Lipelis, Low 808, LVRIN, Mashkov, Nikita Zabelin feat Peter Theremin live, PTU, Shutta, Stab9, Zots и многие другие.
«В дополнение к основной программе на четырех сценах Signal — высокотехнологичной основной, концертной Meadow и танцполах Mobius и Prizma — пройдет серия шоу-кейсов международных и отечественных лейблов-партнеров фестиваля, среди которых  Digital Tsunami, the Volks, Roots United, Гост Звук и Nervmusic», — сообщается в пресс-релизе.

Организаторы подчеркивают: Signal выступает открытой площадкой для общения артистов, архитекторов и аудитории — этот формат позволяет фестивалю привлечь независимых художников и представить впечатляющую арт-программу, отражающую свободный дух события.
Первый фестиваль собрал в августе 2017 года более 5000 гостей.
Билеты можно приобрести на сайте фестиваля.