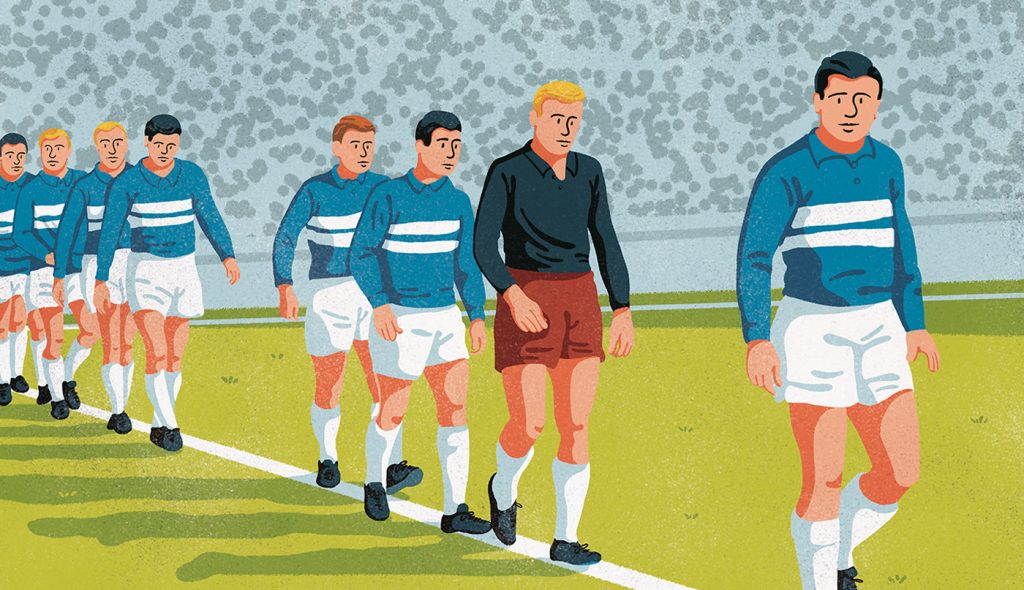 Как раз в дни чемпионата по футболу в России. Сегодня я представляю вам работы французской студии — Fago.
Global History of Football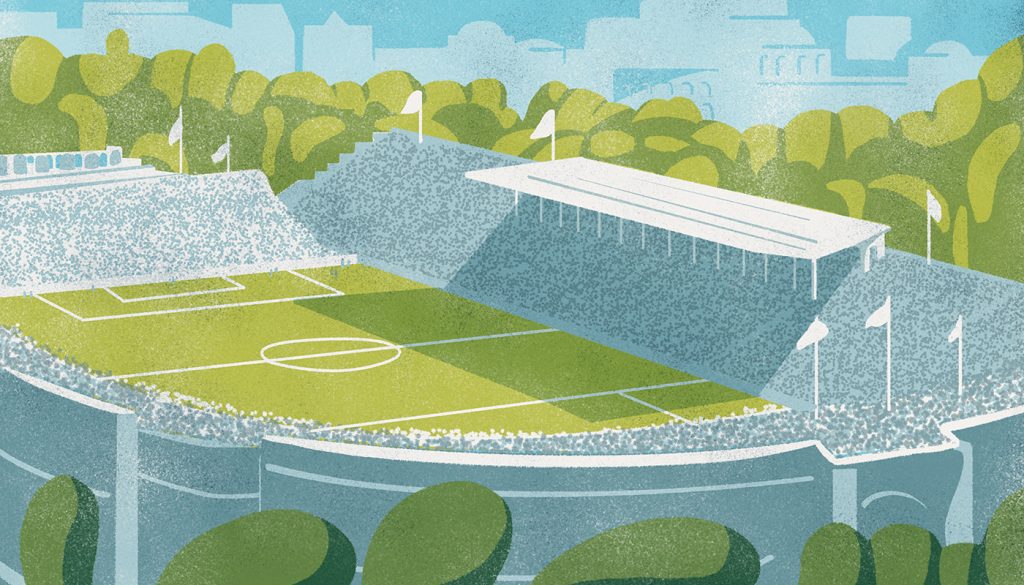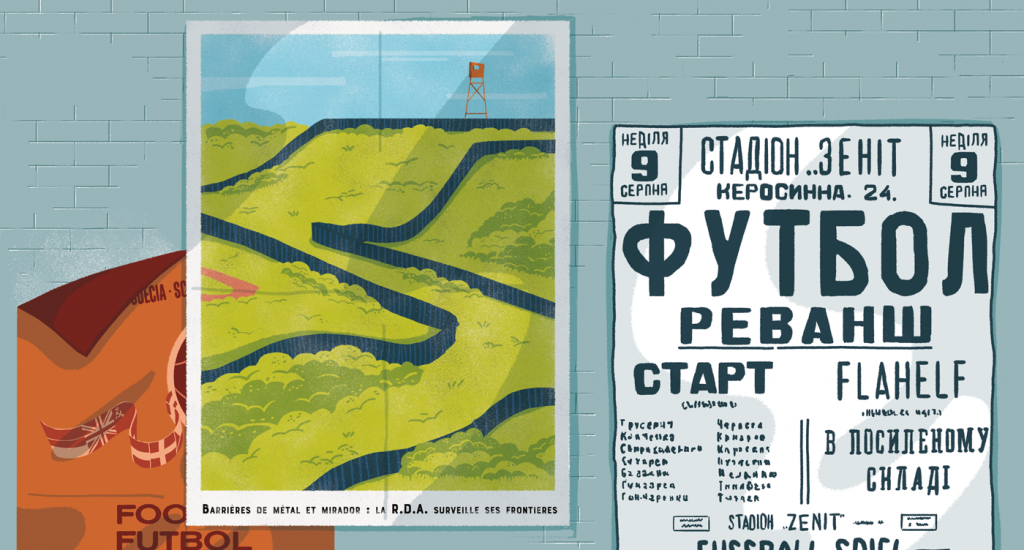 ---
Ronald McDonald Pattern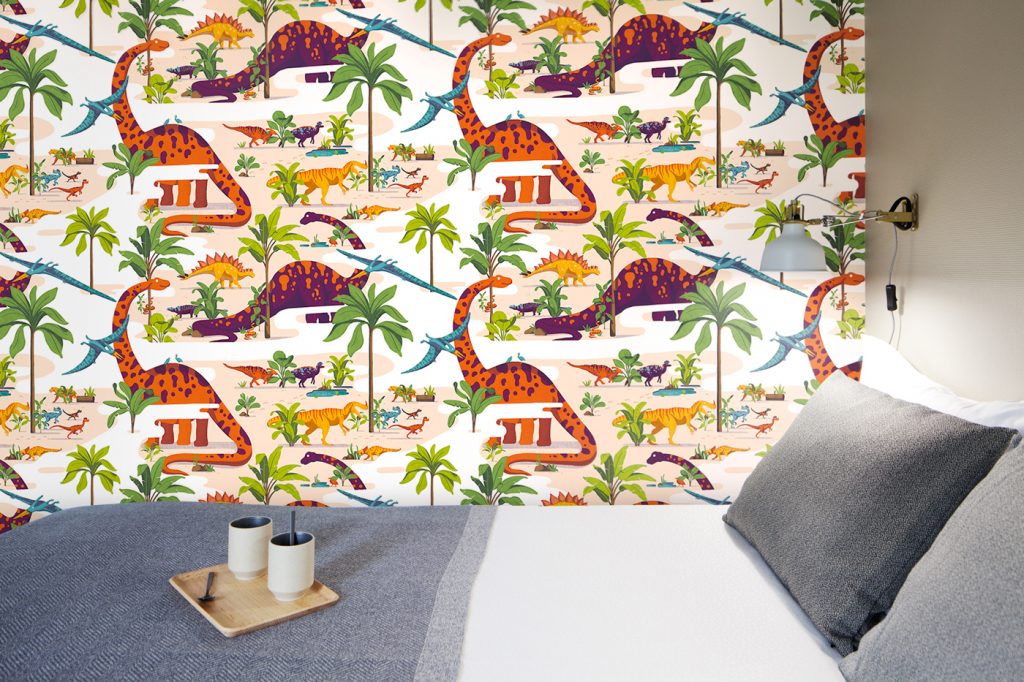 В 2007 году во французском городе Нант открылся дом Рональда МакДональда. Дизайнеры интерьеров Les Rapporteuses пригласили студию Fago принять участие в росписи стен в двух комнатах (всего 20 комнат). Кроме Fago в росписи участвовали: Mathilde Cabanas, The Feebles, Docteur Paper и Antoine Corbineau.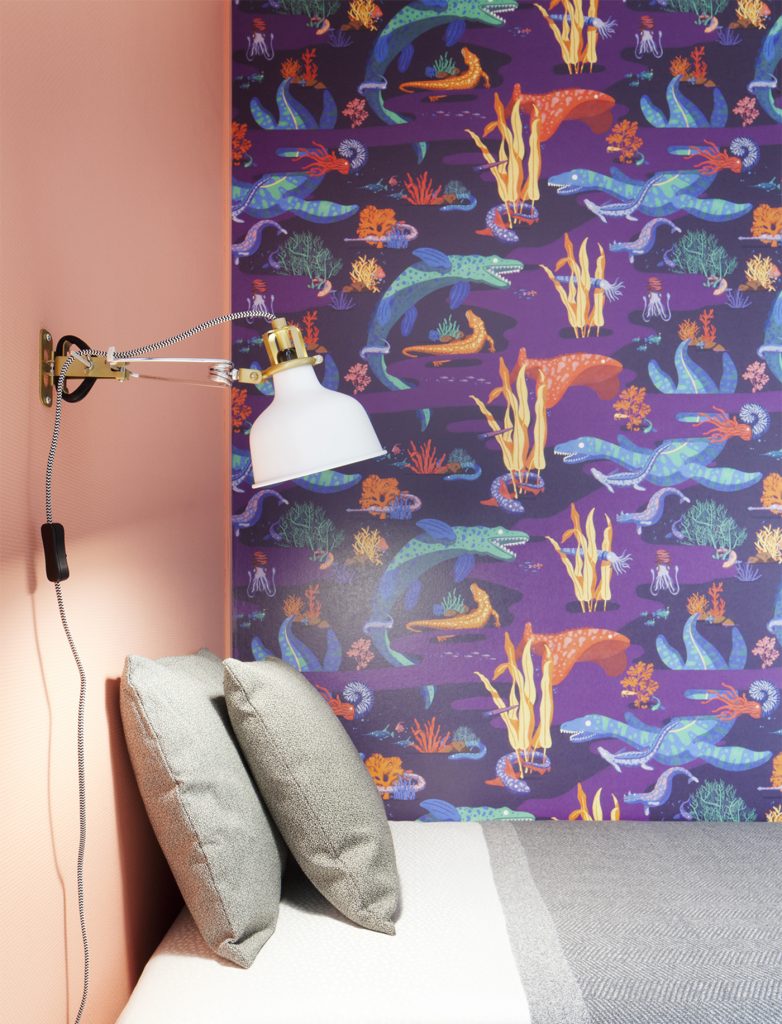 ---
The Times Newspaper Cover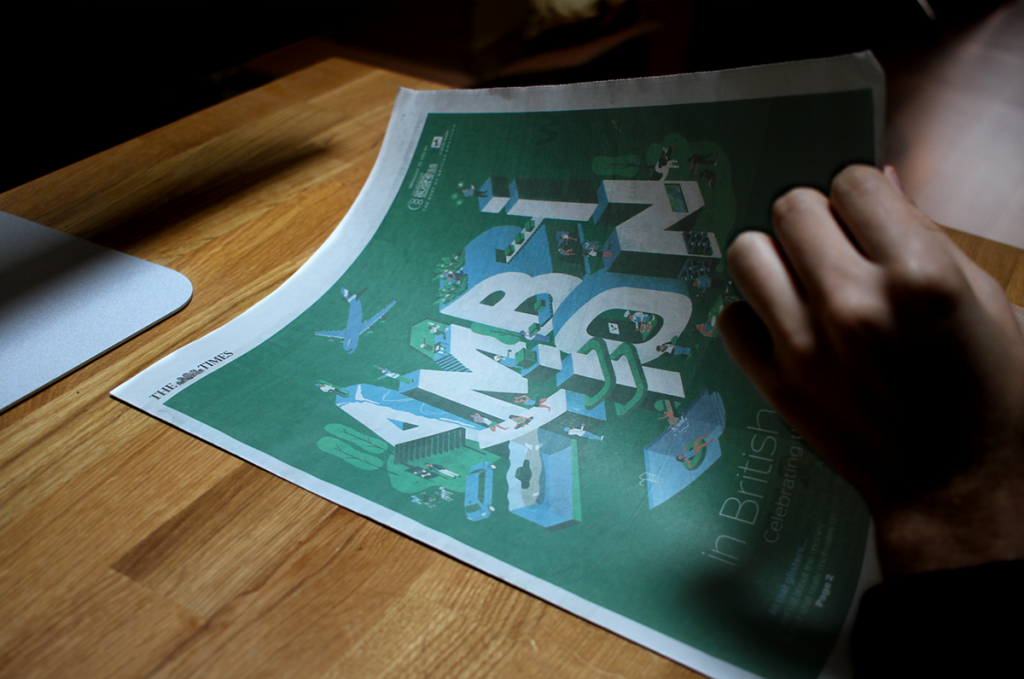 ---
Kinder Pack Illustrations — Behance




---
Legoland Book Cover