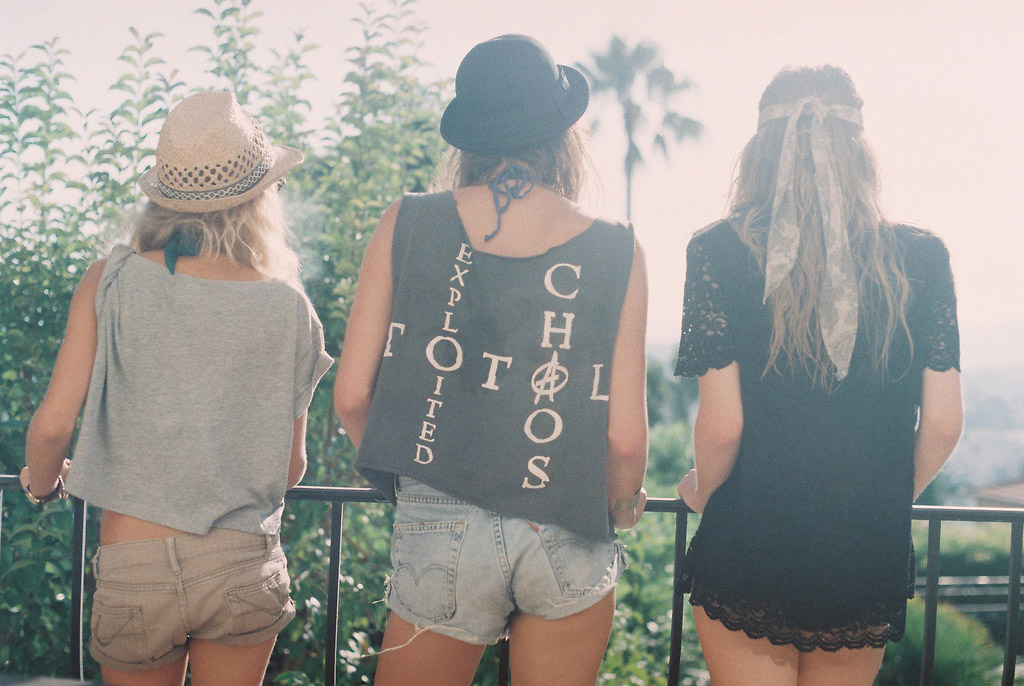 image by Mike Cornelus
Sometimes she wonders if she is living in a Woody Allen movie. In one more regular morning, she goes to a cafe and overhears a conversation:
- Don't worry, you'll make friends in no time.
- I don't want to make friends really.
- Well, it's not that easy to make friends here anyway. But the office is like a family and we have lots of trainees.
- You mean like me?
- Yeah, like you, like the blond girl that I think is German and, you know, all the others.
It's funny how people can have entire conversations without saying a thing, without truly meaning a word they say, she wonders. Maybe apparently non-sense movies are not that far from real life.
text by Luisa Santos