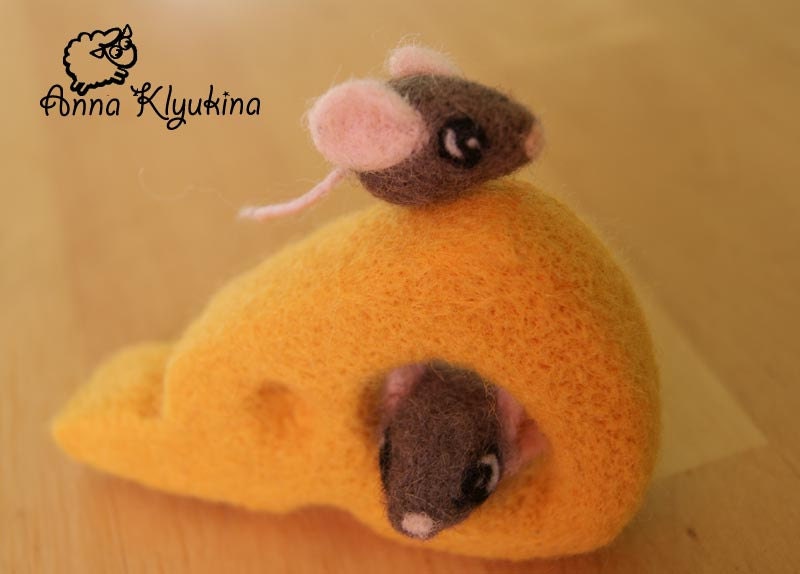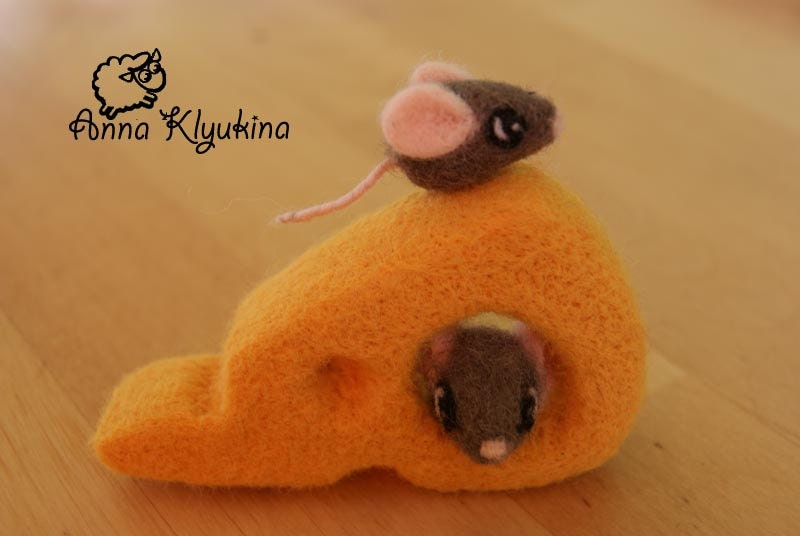 Price: 40.00 USD
Materials: wool
Mouse, absolutely hand. 2.5 cm without tail. Very cute and very hungry. Well that they have found a piece of cheese


Characteristics:
Dry-felted hand-made collectible doll (mouse and cheese )


Please, keep in mind that the time of delivery from Russia is generally about 3- 4 weeks . So, it takes parcels very long to arrive, yet they do come safe and sound.

Thanks for looking!