Давайте посмотрим на  небольшой хронологический ряд, с привязанными к датам названиями: 2010 – Katanagatari, 2011 - Steins;Gate, 2012 – Jormungand, 2013 -  Hataraku Maou-sama!, 2014 - Soni Ani: Super Sonico The Animation. Вот она, история падения, неплохо начавшей студии White Fox, которая с последним своим аниме казалось бы провалилась на самое дно. Но, не тут-то было!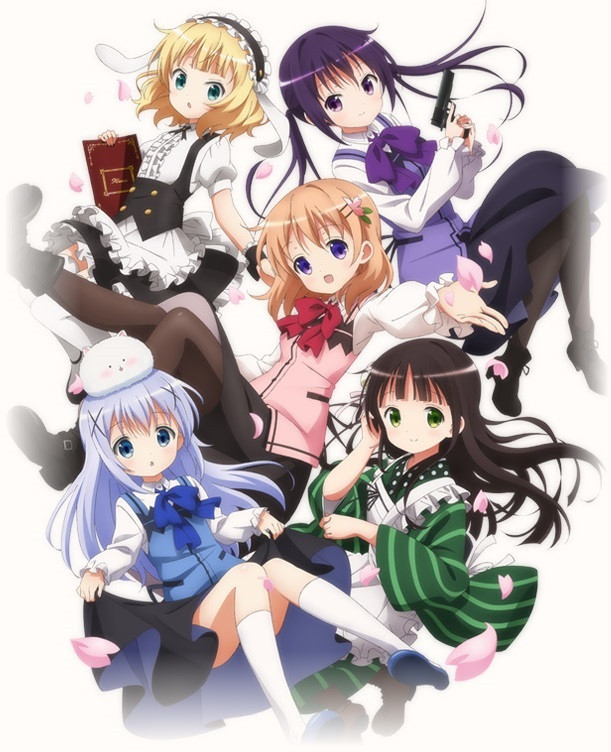 Похоже, что экранизация ёнкомы Gochumon wa Usagi Desuka?, за авторством Коя, вобьет последний гвоздь в гроб с хорошей репутацией «Белого лиса». Но впрочем, возможно, мы нагнетаем, поэтому стоит взглянуть на весь авторский состав аниме?
Режиссером «Кто заказывал Кролика?» станет Хасимото Хироюки – первая его работа в роли главрежа. Дизайн персонажей обеспечен Окудой Ёсукэ, за чьими плечами стоят: The Idolmaster, Sword Art Online и Gekijouban Hanasaku Iroha Home Sweet Home. Ну, и главные роли озвучат: Аянэ Сакура, Иори Минасэ, Риса Танеда, Маая Учида и Сатоми Сато.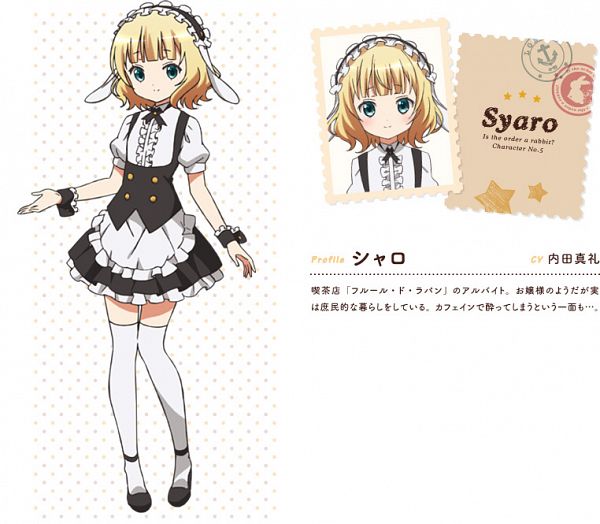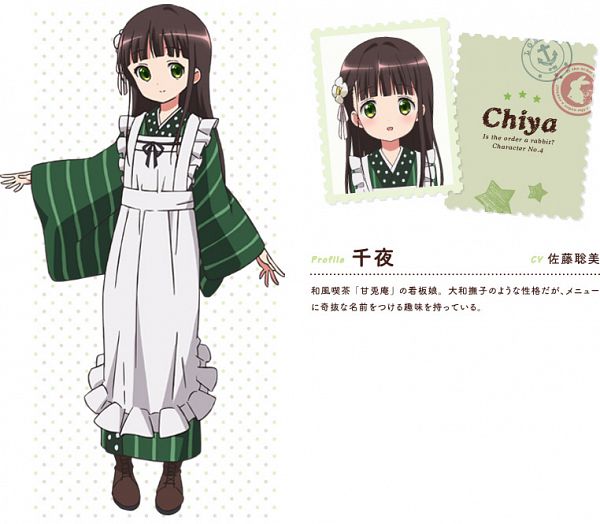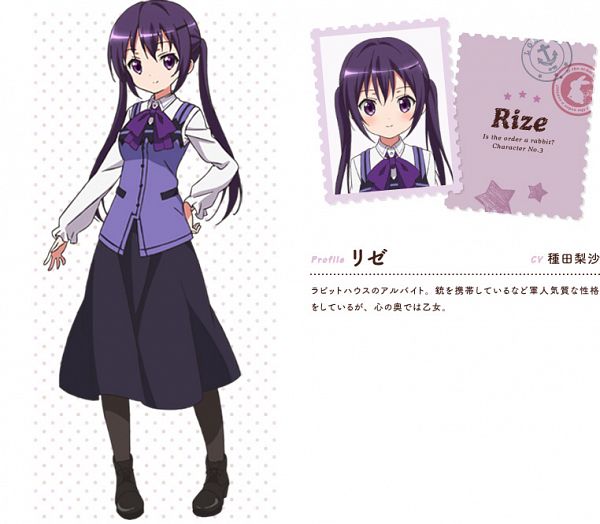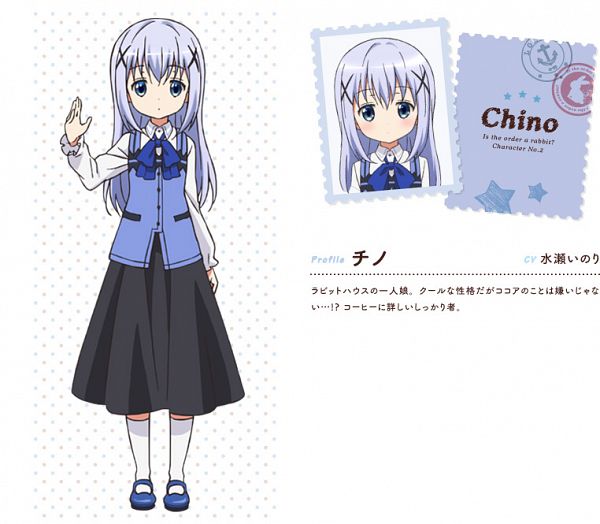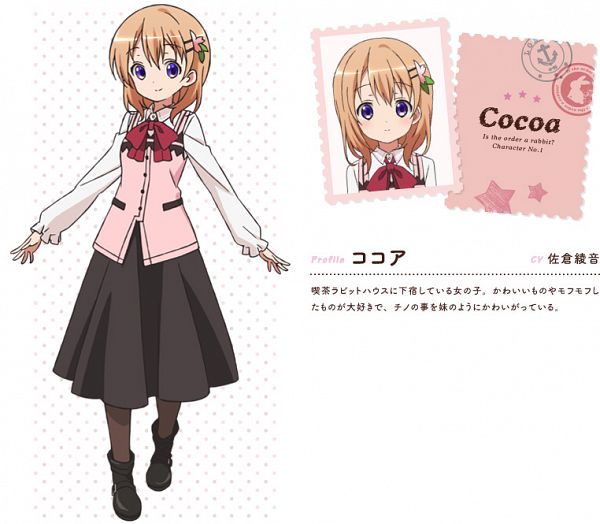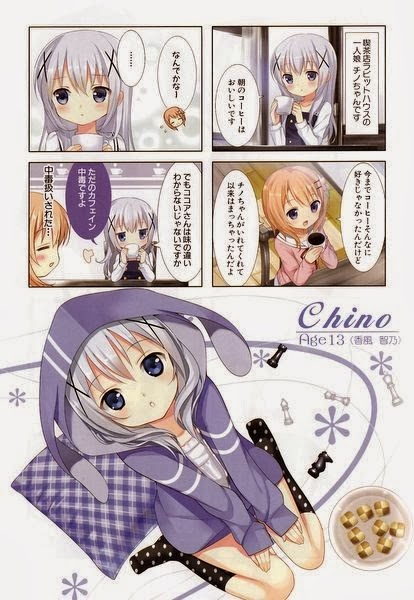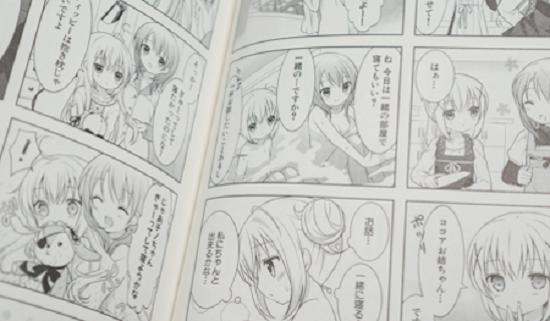 Помывашки!!!!
Мангу, конечно же, мы не читали, и это не оправдывает резкость выводов относительно милой истории про лолек, живущих в кафешке, которая, вполне, может стать новым "Юру Юри".