Как-то так сложилось, что мы склонны наделять людей чертами животных, а животных очеловечивать, сегодня мы покажем работы французского художника Шарлотты Карон/ CHARLOTTE CARON. Шарлотта смешивала фотографию и рисунок, добавляя к портретам своих друзей их звериную сущность.
«Сейчас все носят маски: в обществе, на работе и, даже, общаясь с друзьями. Это было моей отправной точкой. Но как передать это?». Ответ обернулся картинами, которые вы видите. «Рисование и фотография позволили мне сравнить два мира и показать дуальность человека, проникновение и влияние на него животного.»
Как вы видите, результат  фантастический. Больше работ на официальном сайте Шарлотты.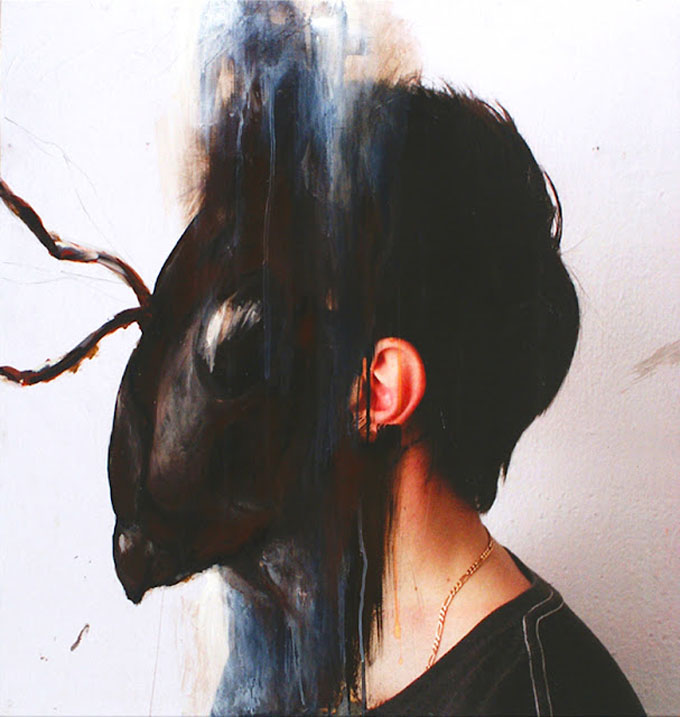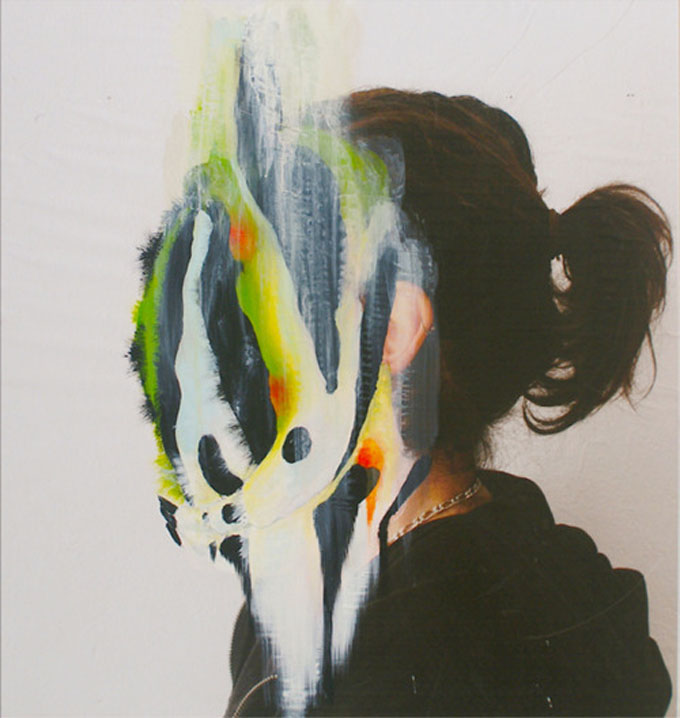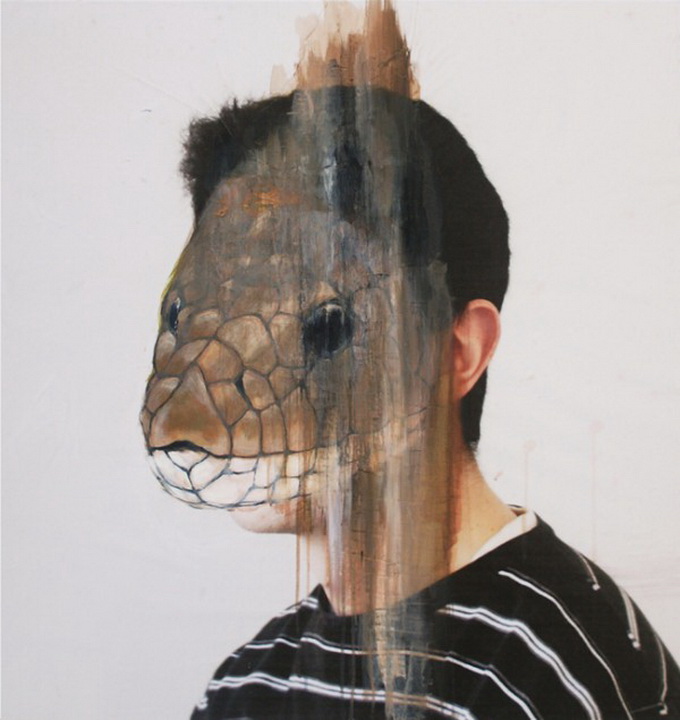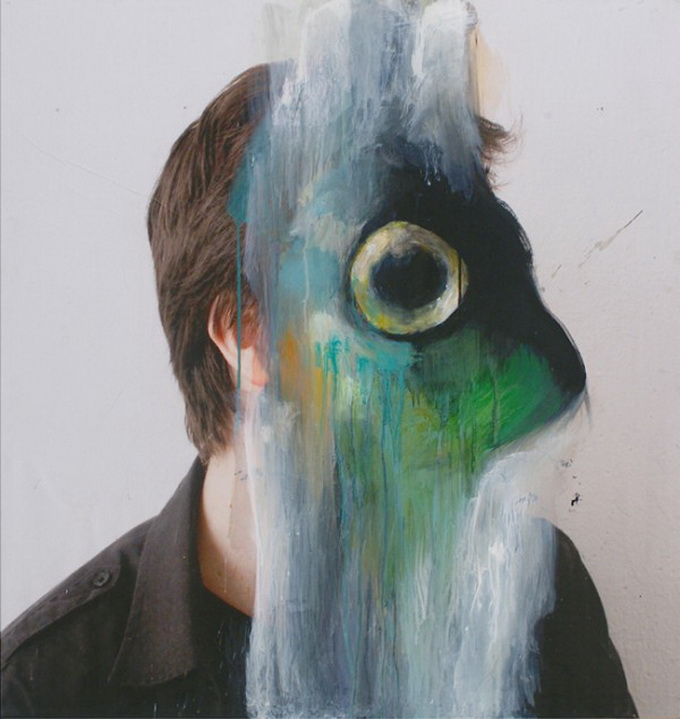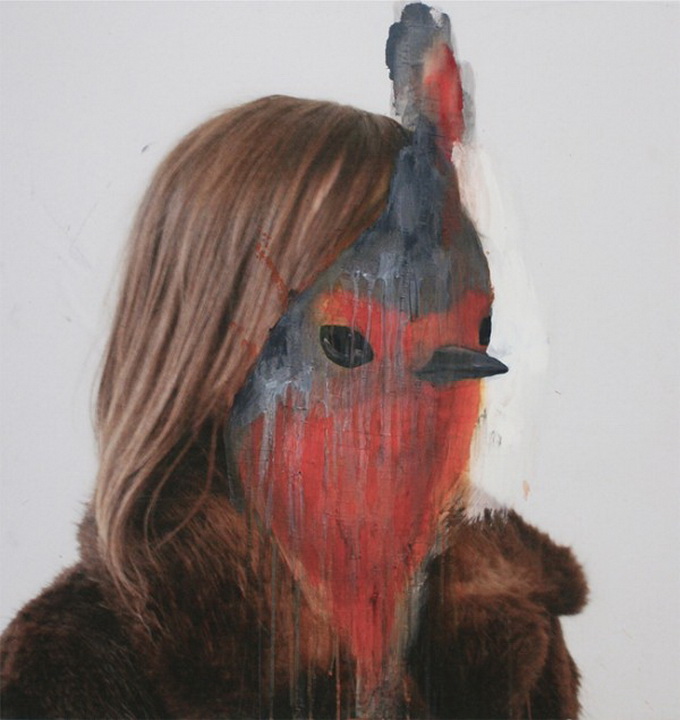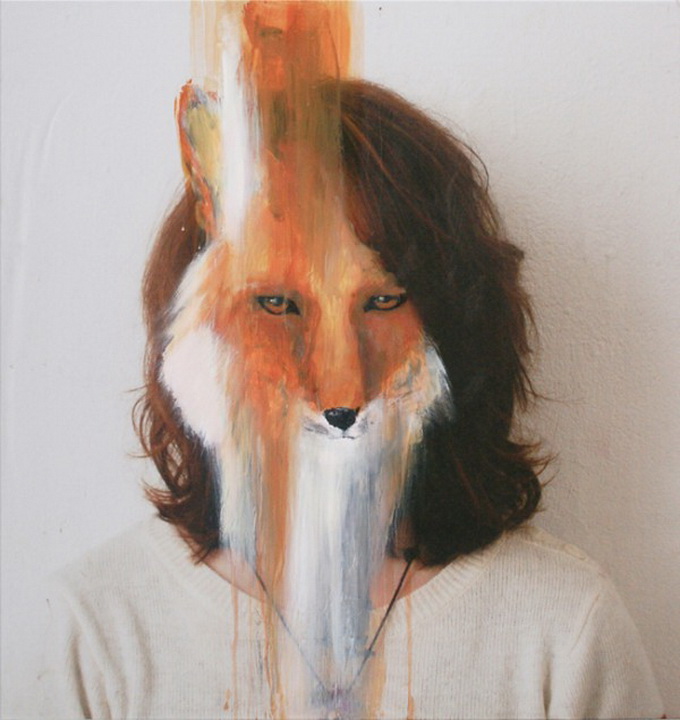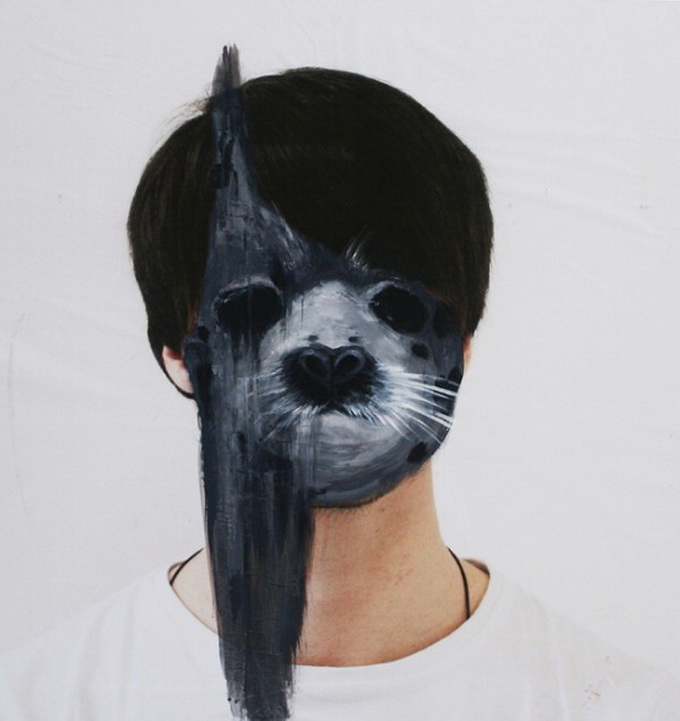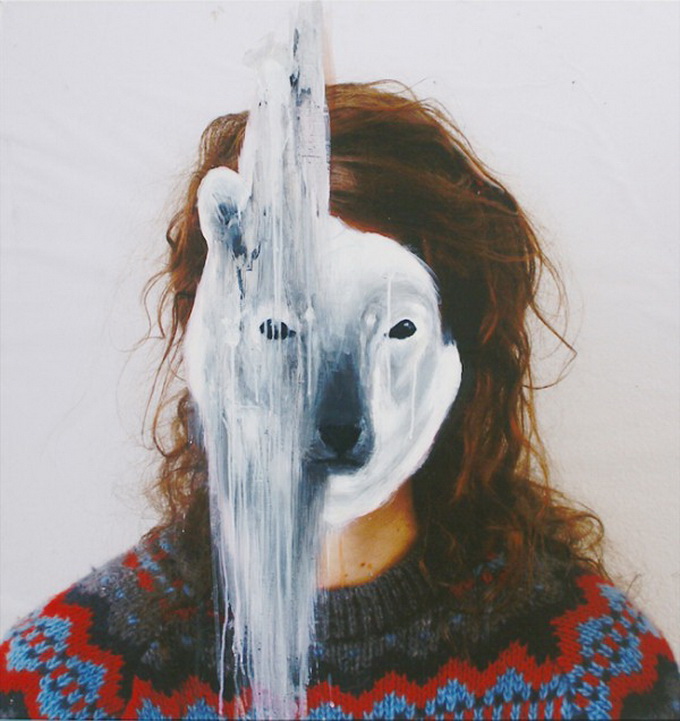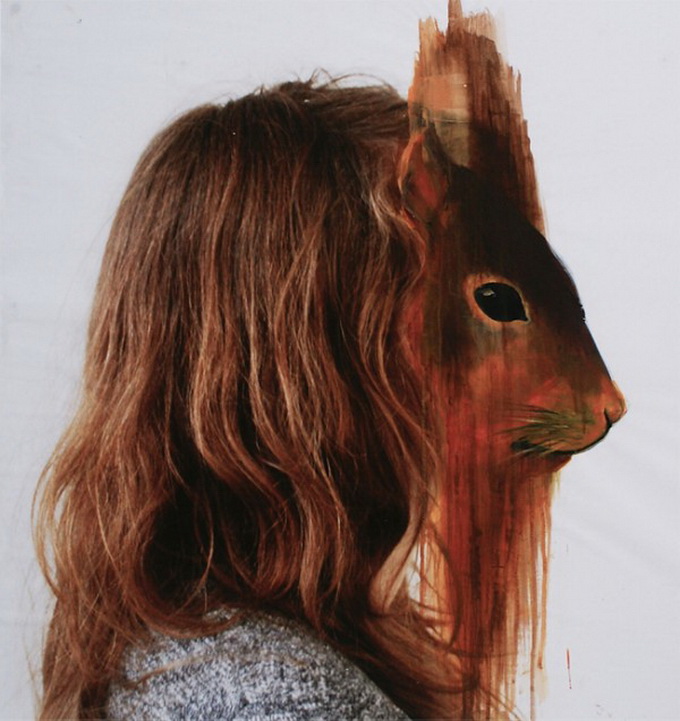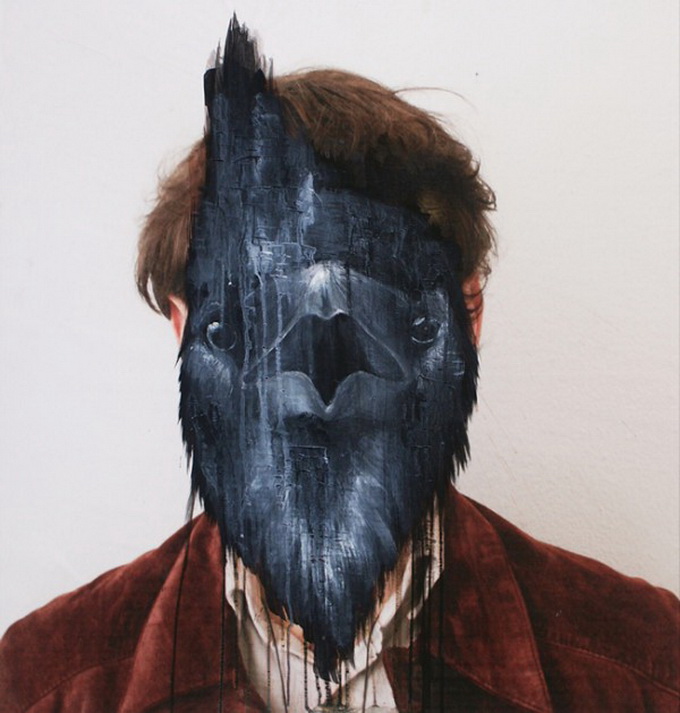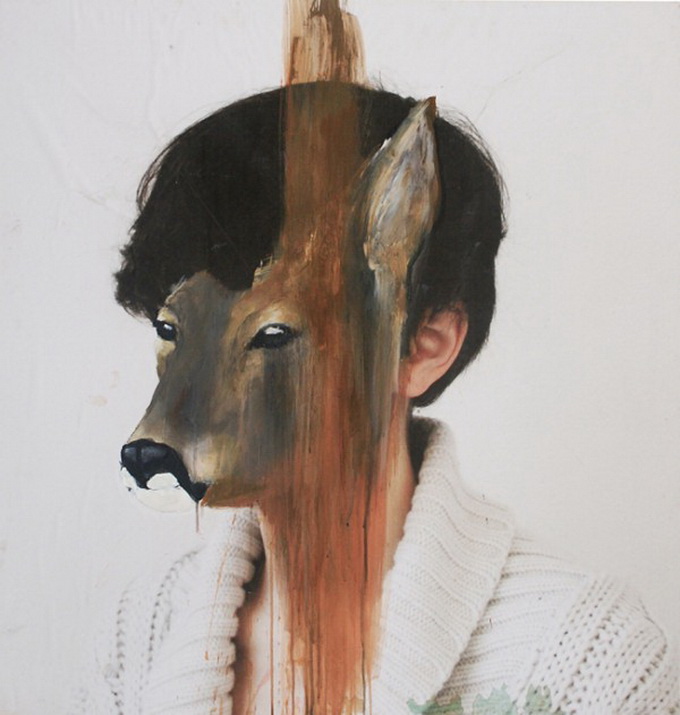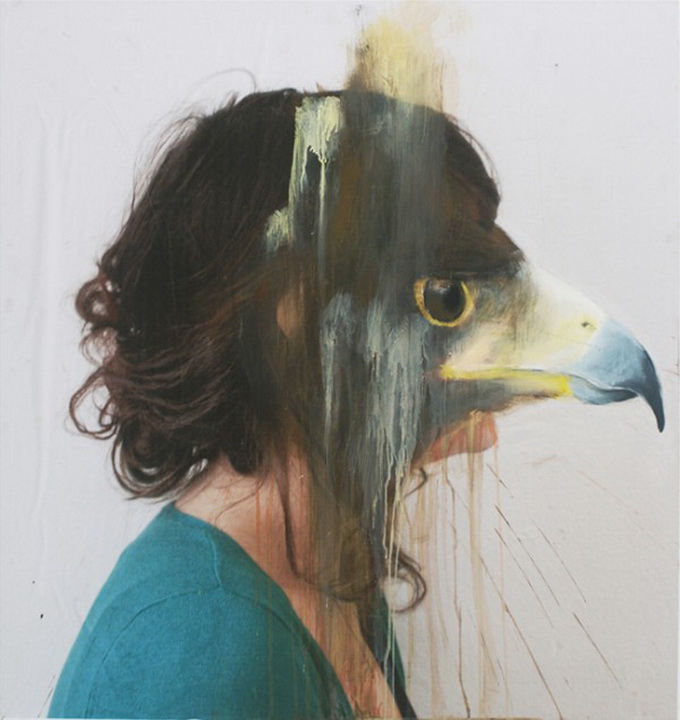 CHARLOTTE CARON/ Humanizing the beasts
HISTORICALLY WE HAVE TENDED TO GIVE HUMAN TRAITS TO ANIMALS AND VICE VERSA. TODAY WE PRESENT THE WORK OF FRENCH ARTIST CHARLOTTE CARON, WHO MIX PHOTOGRAPHY AND PAINTING TO PORTRAIT THE ANIMAL SIDE OF HER FRIENDS.
"Everyone wears a mask in society with friends or at work. That was my starting point. But how to show it?",  Charlotte thought. The answer turned out into these pictures that we present you here. "Painting and photography which allowed me to compare two worlds and to create this duality. An osmosis between the two mediums, so between the animal and the portrait." As you can see the result is fantastic. You can see more at her website.