Интернет-магазин Amazon вновь расщедрился бесплатной раздачей.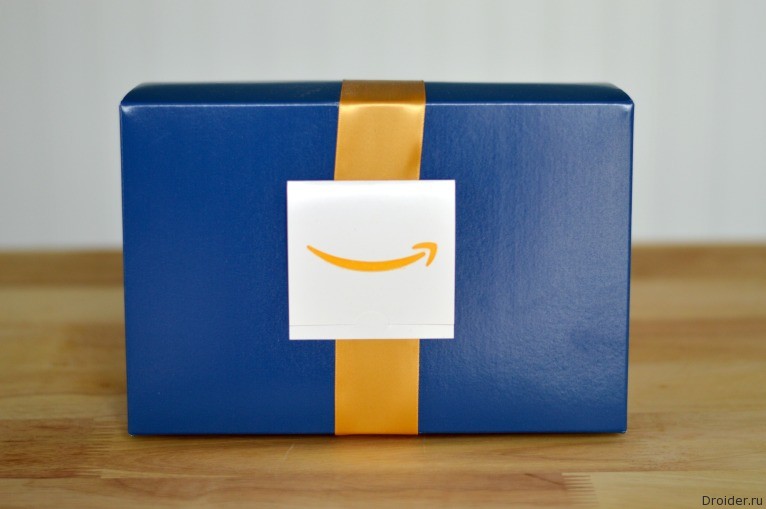 На сей раз у пользователей Android-устройств есть прекрасная возможность безвозмездно загрузить 23 платных программы.

В новоиспеченный «бандл» попали следующие приложения и игры:
Alarm Clocl Pro
Deep Under The Sea
tinyCam Monitor Pro for IP Cam
Exiles
Fantastic 4 in a Row
Weather Live
Endless Skater
Air Receiver
Table Top Racing
Monkey Racing
Crazy Rocket
No Gravity
Airpoint Mania 2: Wild Trips
Deep Under the Sky
AVG AntiVirus PRO Android Security
Mystery Case Files: Return to Ravenhearst
Knock Knock
Simply Yoga
M.A.C.E.
Mirroring360 AirPlay Receiver
Trouserheart
Quell Memento
The Bard's Tale
Примечательно, что общая сумма представленных в раздаче приложений составляет около 80 долларов. Самой дорогой программой является антивирус от AVG. Стоимость этого эппа составляет 12 долларов.
Стоит поторопиться — предложение действует до 1 июля.
Источник: Amazon
---