It is a middle of the fall and just a right time to start thinking about Christmas! These two months will pass away quickly and we hope you will be ready for the greatest holiday of the year. You'll definitely need some decorations for Christmas party, different pleasant things for yourself and everyone, and, of course, gifts, gifts, GIFTS! We can already hear some bells ringing around, and you? ;)
But if you have some problems with trying to find the best opportunities, ideas and gifts, we can gladly help you. Members of
EtsyUkraineTalent
are ready to help with creating the real Christmas spirit in every single area with their incredible items! So sit down comfortably and choose.
First of all, you'll need some home decor. Or, to be more precise, Christmas tree decor (though, no one says that you can't place it elsewhere, right?). Of course, the most popular colors for Christmas are green, red and white.
Christmas ornament wooden decoration
by 
Julia Wine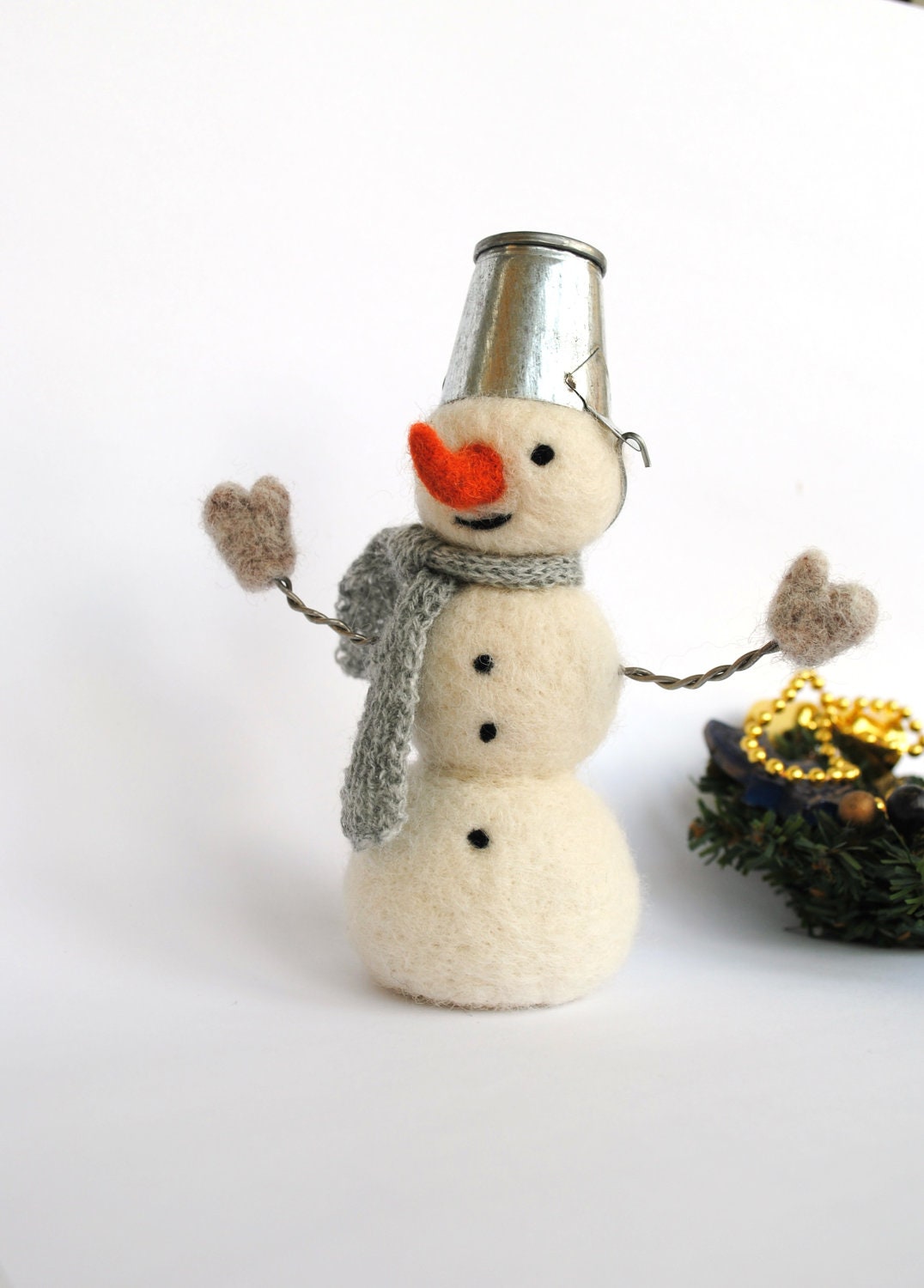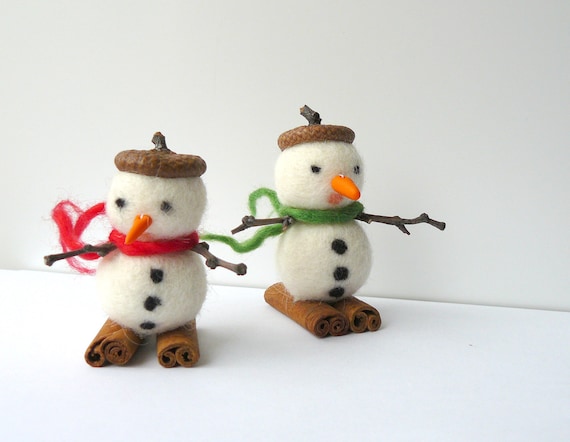 Prepare great presents for your closest family and friends! Let it be some great Christmas jewelry or really warm things to make them feel the real spirit of the Holy Eve and the warmth of your heart. Your relationships are worth such precious examples of attention.
Christmas lampwork ring
by 
EmeraldFlameCrafts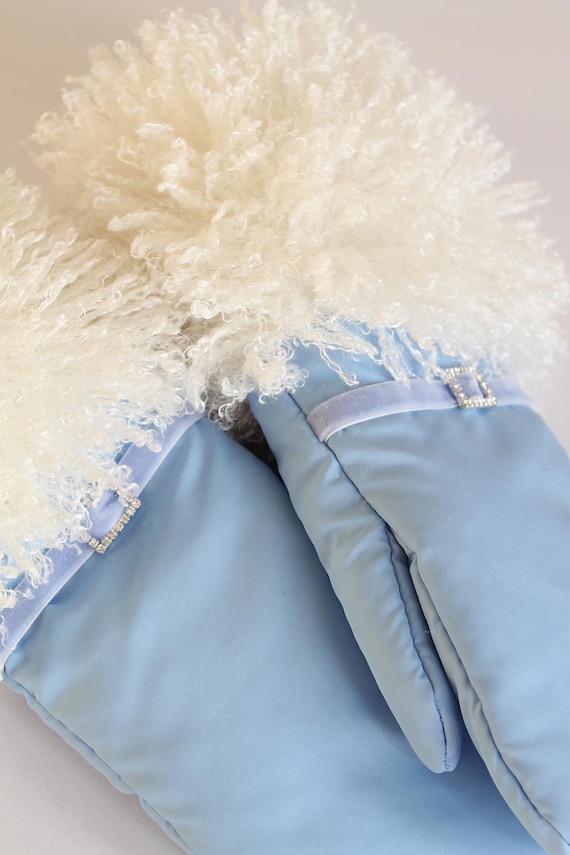 Mittens
 by
Ollegoria
Or simply make a gift with your own hands!:)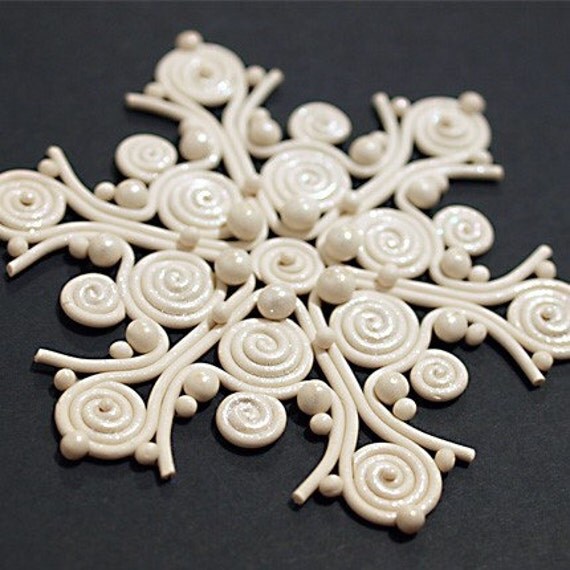 Polymer clay tutorial
by 
1001ArtBeads
Enjoy and stay with us!
To be continued...